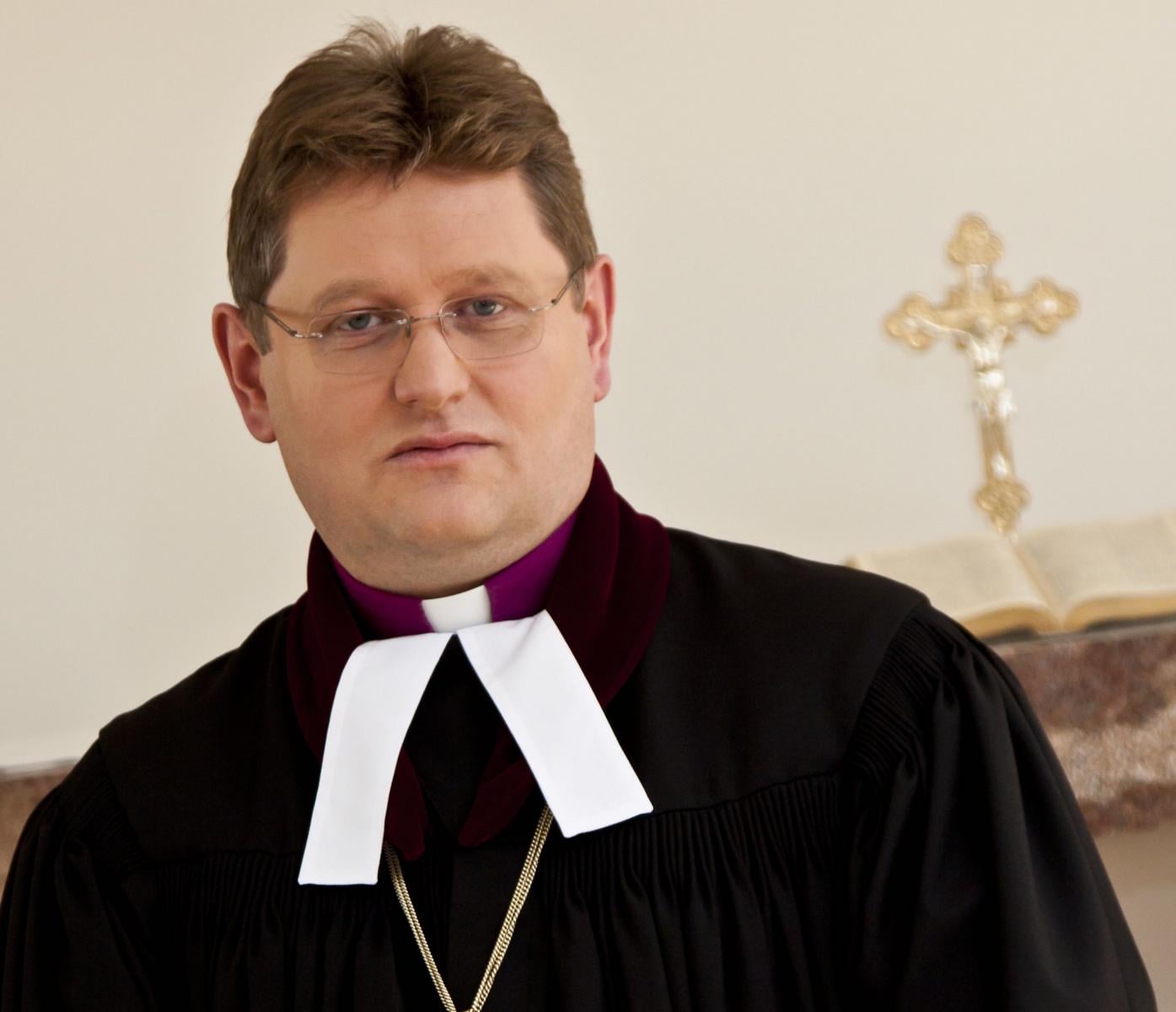 Biskuk Jerzy Samiec of the Kościół Ewangelicko-Augsburski w Rzeczypospolitej Polskiej, The Evangelical Church of the Augsburg Confession in Poland, has invited me and a delegation from the Oregon Synod to come for a visit. The Oregon Synod and Evangelical Church of the Augsburg Confession are "Sister Synods." We leave Saturday, June 10, 2017 and will return the following week.
You can follow our journeys, is you wish, on Facebook. The Oregon Synod Facebook page is www.facebook.com/oregonsynod.
"Who is going?" you ask? Great question. Here's the crew:
Peggy Jefferies has been very involved in visits with Poland in the past. I've asked her to accompany us once again. Peggy was born and raised in Oregon. Peggy is a member of an ELCA congregation in Redmond, Oregon and serves as a member of the Health Ministry, a participant in the Women's program, and as a speaker for the adult forum. Peggy is active in the Women of the ELCA and serves as a board member at the state level.
This is Peggy's eighth trip to Poland. Previous trips have been to serve as an exchange delegate for the Women of the ELCA, as an English language teacher in the children's summer Bible camps, as a member of a companion congregation and to celebrate life, faith and love with Polish sisters and brothers. This is Peggy's third trip of accompaniment with the ELCA.
Peggy is currently a semi-retired registered nurse. Peggy has two beautiful daughters and two adorable grandsons.
Katie Shearer is another Poland veteran. She just finished her sophomore year at California Lutheran University. She is studying music education and plans to be a high school choir teacher. Katie has been very involved in leadership roles in her church, synod, and at the churchwide level. As a high school student Katie went to Poland as here home congregation, Zoar Lutheran in Canby, was active in visits.
Katie served all four years of high school in the synod youth leadership group, Oregon Lutheran Youth Organization. She held many different roles, including president her senior year. At the church level, she was part of starting the Youth Core Leadership Team, a group of youth leaders whose purpose is to encourage youth to be more involved in the church, while deepening their own faith at the same time. She was one of the first members of the team and helped draft its mission statement.
After graduating from Cal Lutheran in 2019, Katie plans to go on to receive her master's degree in music education.
Laura Gifford is a candidate for Word and Service Ministry in the ELCA and holds a Ph.D. in American history from the University of California, Los Angeles. She and her husband, Geoff, met at Pacific Lutheran University and have been married almost 17 years; they have a fabulous 11-year-old daughter named Meredith and an enormous cat. Laura serves as vice chair of the Board of Directors of Lutheran Community Services Northwest. This is important and social service ministries are something we an the church in Poland share.
Laura is taking classes at Portland Seminary and has published extensively in both academic and church-related formats. Laura is a member of Resurrection Lutheran Church in Northeast Portland.
The Church in Poland has been wresting with the question of women's ordination for some time. It is a joy to have Rev. Michelle Manicke traveling with us. Rev. Manicke is just finishing up an interim ministry with Creator Lutheran Church in Clackamas. She speaks German which, while not Polish, is a familiar language for many Poles - as is English. Rev. Manicke will be a wonderful representative for us all.
Finally, we will be privileged to have a member of our ELCA Churchwide Staff traveling with us. Johanna Olson is the Manager for Relationships for Europe, the Middle East and North Africa. In her role, Johanna works with ELCA synods who accompany Lutheran churches in Europe, the Middle East and North Africa. Johanna has held this role since October of 2014. Prior to this work, Johanna served as a major gifts fundraiser for Lutheran Social Services of Illinois and has worked in the nonprofit sector her entire career. Johanna holds a Masters from the University of Minnesota's Humphrey Institute of Public Policy and is a graduate of Gustavus Adolphus College.
And then there is me, of course. We are all excited for this trip. We look forward to bring a little Oregon to our friends in Poland and to assuring them that we hold them in our prayers as you do them.
Wish us well, talk to us on Facebook, and we'll find a way to share the adventure with you on the other side.
Bp. Dave Brauer-Rieke
Oregon Synod - ELCA